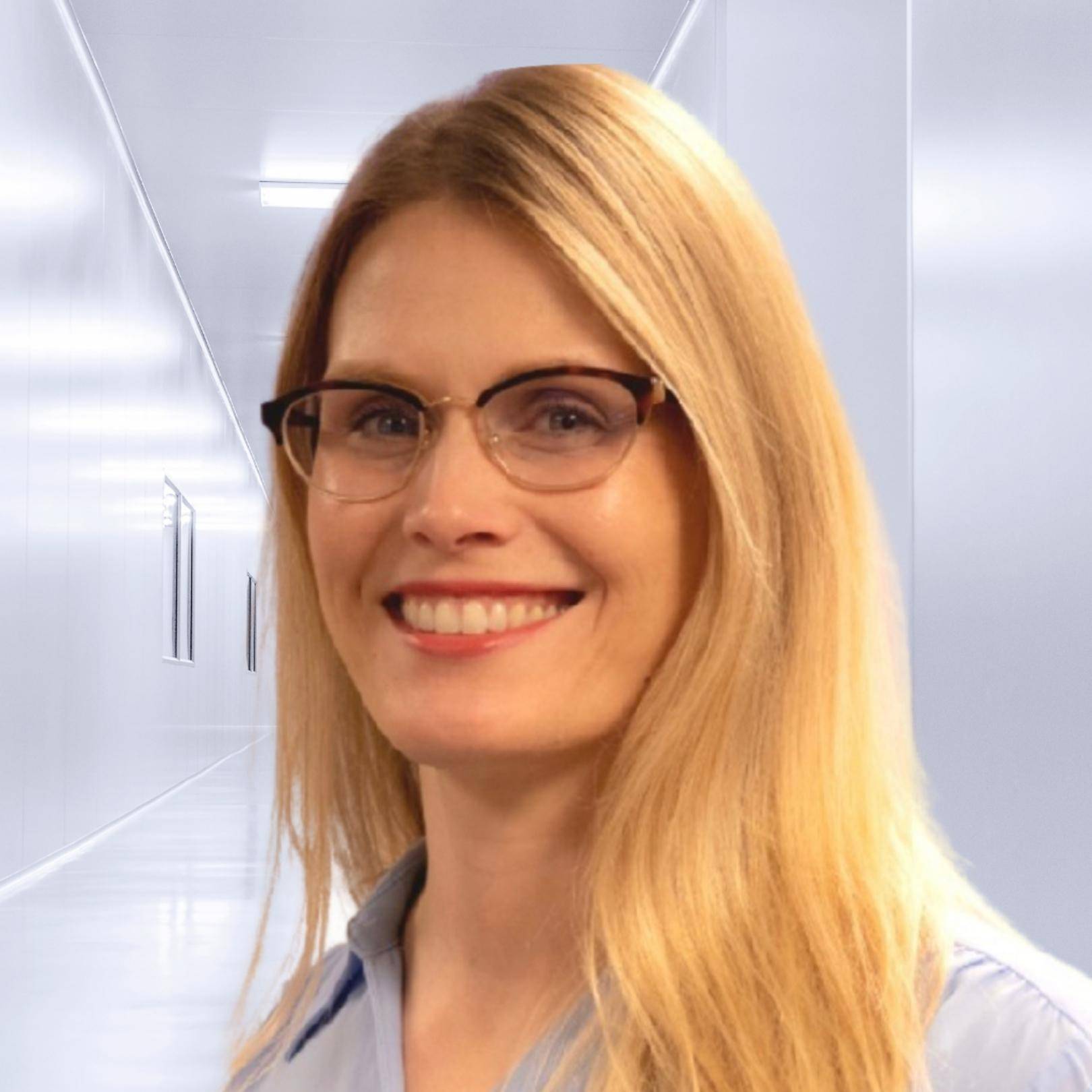 Ginger Smith
Director of Quality Assurance (QA) and Compliance
Ms. Ginger Smith, is a Scientist and the Director of Quality Assurance, an exceptional talent and proven Quality Assurance leader with ten years of experience working in the biotechnology industry, microbiology labs, and highly regulated environments by the Food and Drug Administration (FDA).
Before joining T&T Scientific, Ms. Smith directed projects and research for biotech manufacturing, working directly with regulatory consultants from the United States, Canada, and Europe (ECHA). Ms. Smith has worked alongside executive leadership, the internal Science Medical Advisory Board, and all levels of management in establishing workflow processes, projects, and corporate and quality policies. Moreover, Ms. Smith has worked with multiple departments in the biotechnology industry to develop and acquire reports and establish precise planning, timelines, and results regarding quality assurance and quality control to achieve team requirements for regulatory bodies and clients.
---
Contact Quality Assurance Unit
Areas of Expertise and Interests
Quality Assurance in Highly FDA Regulated Laboratories Environments

Current Good Manufacturing Practices (cGMP) Gap Assessment, Quality Audits, and Quality Assurance Improvement

Research-based on Efficacy, Effectiveness, and Safety of Biotech product line

Planning and Organizing National and International Laboratory Manufacturing and Quality Control Testings

Current Good Manufacturing Practices (cGMP) in Pharmaceutical and Biotechnology Industries

Quality Assurance Leadership

Client Relation Management (CRM) with Various Clinical+ Stage Clients' Quality Departments

Development and Execution of Regulatory Documents, including internal cGMP Quality System, Environmental Protection Agency (EPA), FDA Design Control, and OSHA regulated Safety.

Identification, Evaluation, and Developments Relations with Quality Vendors

Gap Assessment and Improvement in Internal Quality System and Departments

Gap Assessment and Improvement cGMP Facility Compliance and Safety Following Guidelines from FDA, USDA, Occupational Safety and Health Administration (OSHA), and other guidelines by continuously evaluating processes and developing accurate documentation to track trends and progress

Leadership: Facilitated Communications and Projects with the Company's Science and Medical Laboratory and Advisory Board